Our mission is to accelerate the digitization of the water sector.
By introducing artificial intelligence into the water sector, we're enabling utilities and industrial users to shift the paradigm of their operations from reactively responding to issues to proactively managing them.
Our mission is to deliver technology that ensures our water infrastructure is adaptive and resilient to the challenges of urbanization, climate change and resource scarcity. We seek to establish long-term relationships with our clients based on integrity and transparency; truly understand and meet their needs; identify what drives them; and help them solve their biggest water challenges. We strive to achieve this through our combined knowledge of water, data and business.
Founded in Waterloo, Ontario, Canada, EMAGIN consists of a group of software, water and business professionals focused on accelerating the digitization of the water industry. Our founders set out on a mission to truly transform the water industry with the application of artificial intelligence. Today, we're recognized as one of the fastest growing and industry-disruptive software companies in the water sector globally.
EMAGIN meshes data science with process engineering – bringing you a hybrid team that are not just experts with data but have a deep understanding of water and wastewater processes.
Chief Executive Officer,
Co-founder
Chief Operating Officer,
Co-founder
Director, Product Engineering
Director, Product Delivery
Solutions Manager, Utilities

Solutions Manager, Industrial
We have been nominated as one of the top 12 data driven companies in the water sector globally by Imagine H2O making us an industry disruptor.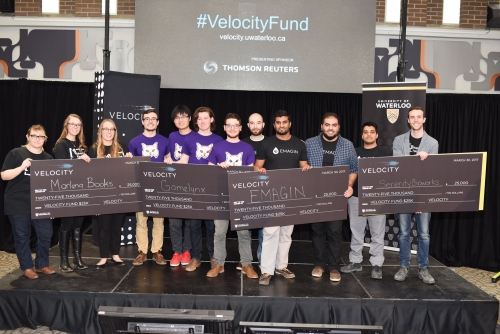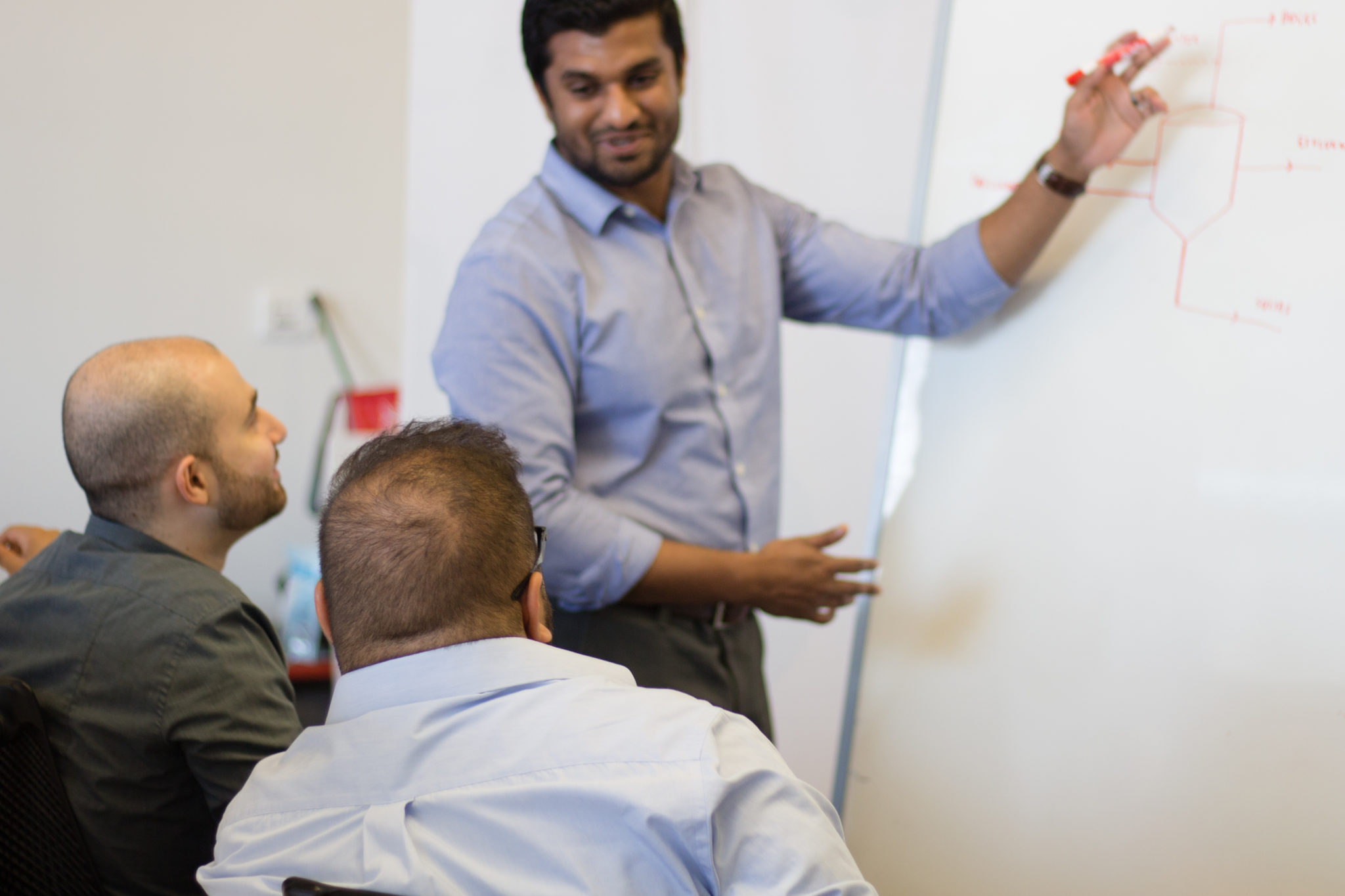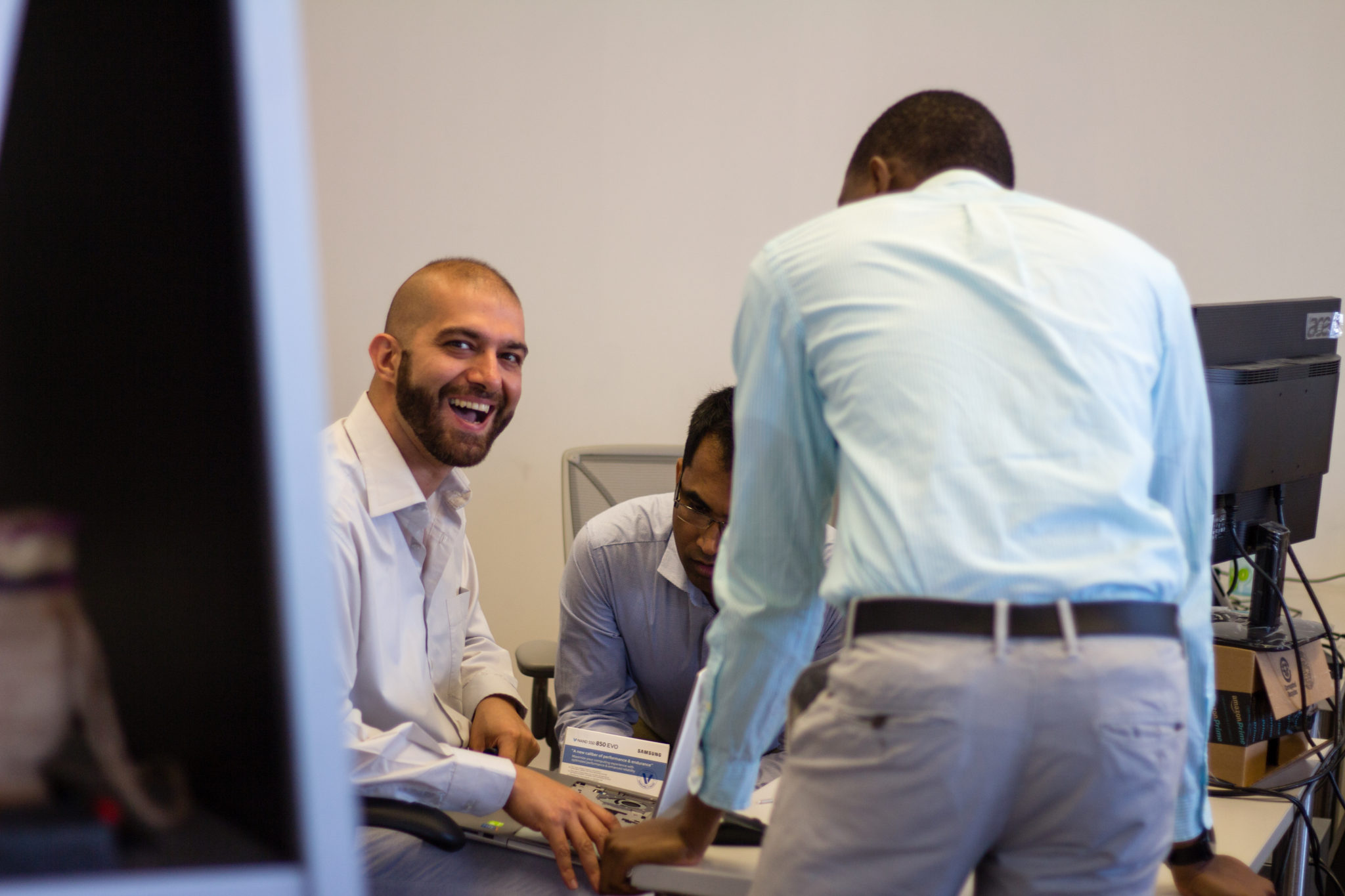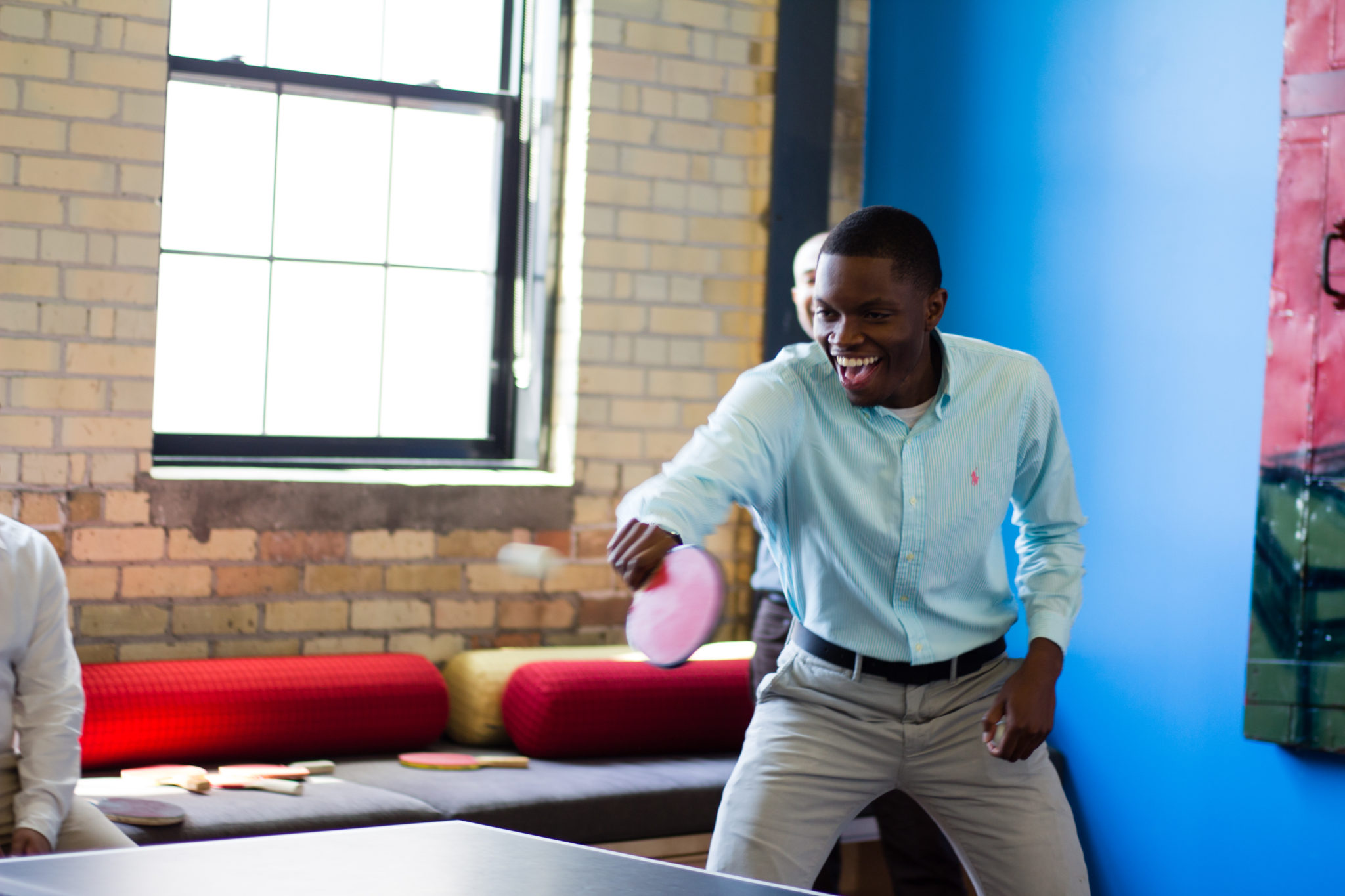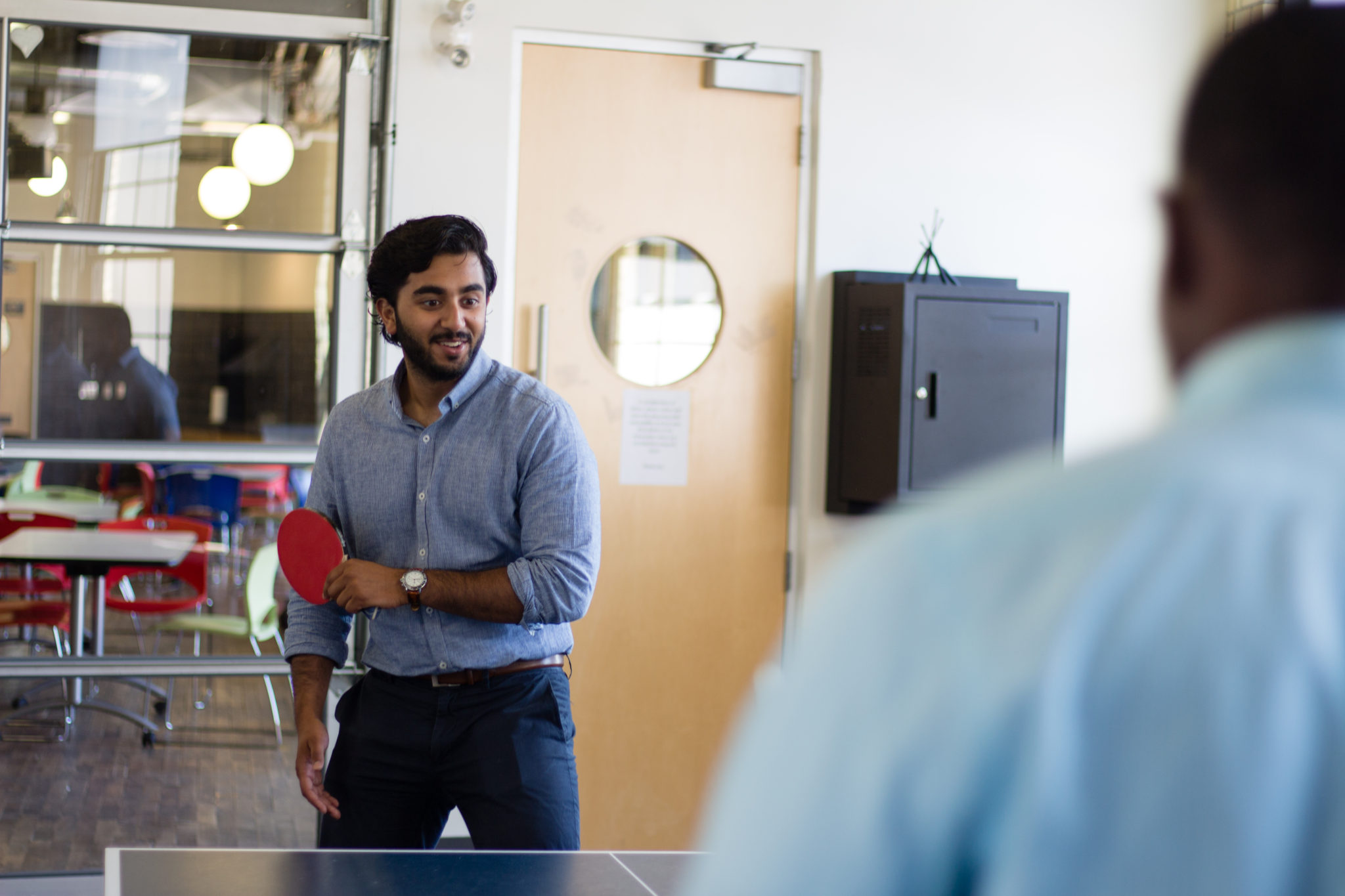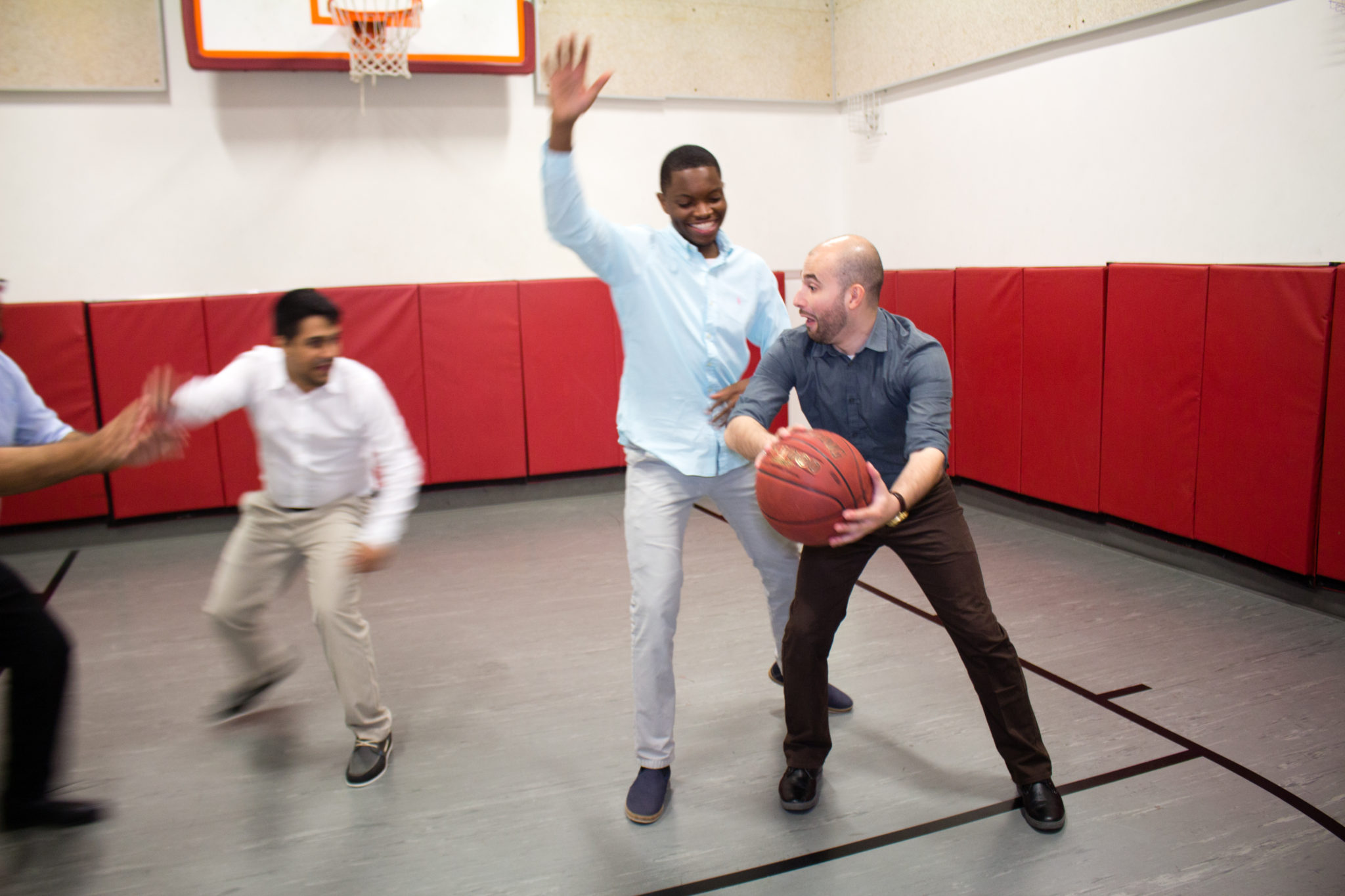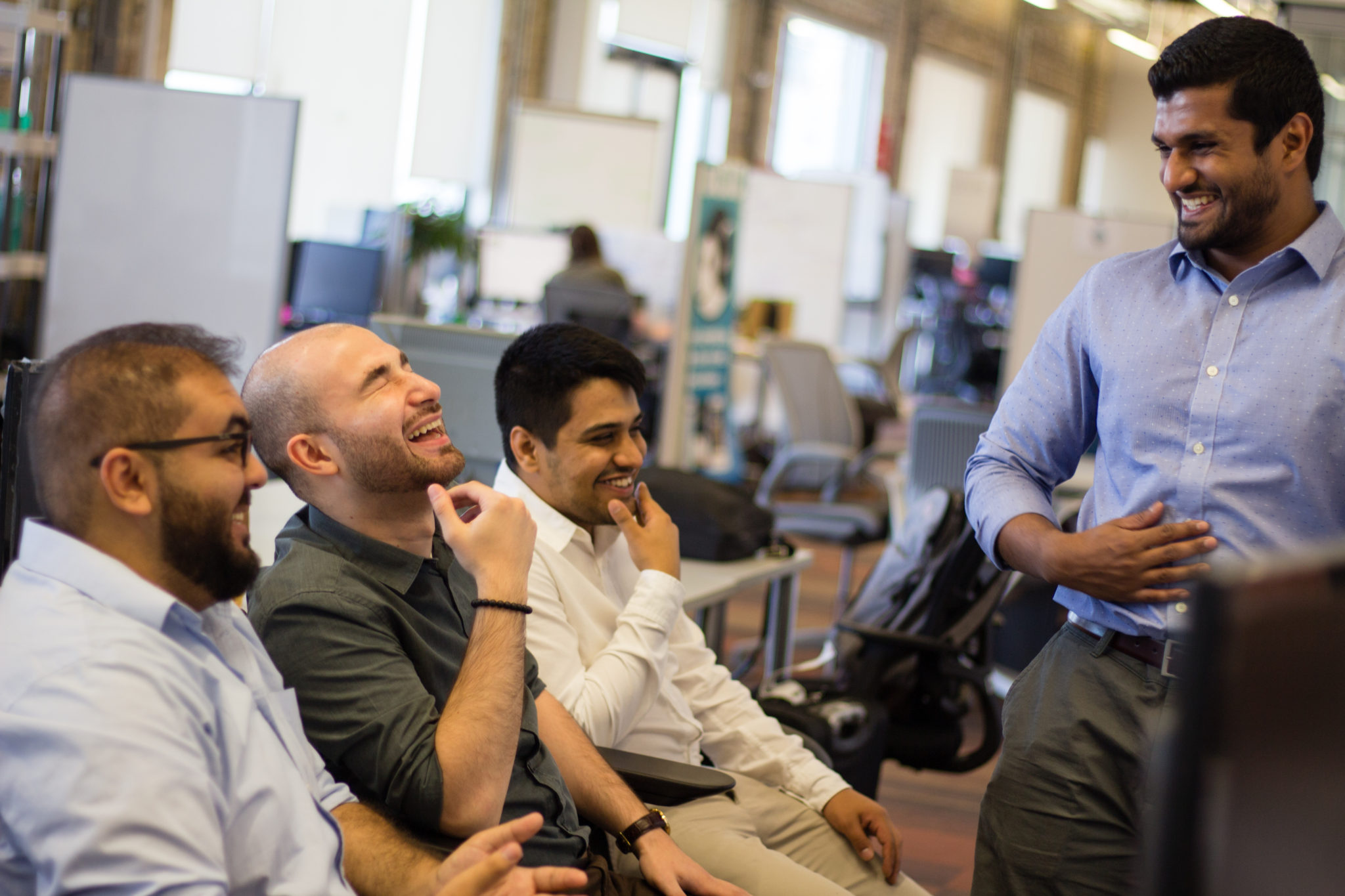 We're a team of energetic, talented professionals looking to tackle some the biggest challenges we face with our planet's most valuable resource, water. We value innovation, persistence, passion, creativity and transparency along with a whole of fun. If you think you'd be a good fit for our team, we'd love to talk!
SOLVING WATER CHALLENGES TOGETHER
EMAGIN is always looking to establish value enhancing partnerships with companies that share our vision.