Introducing the next generation of Operational Intelligence
An innovative artificial intelligence-driven platform that empowers utility operators with the ability to intelligently manage their infrastructure in real-time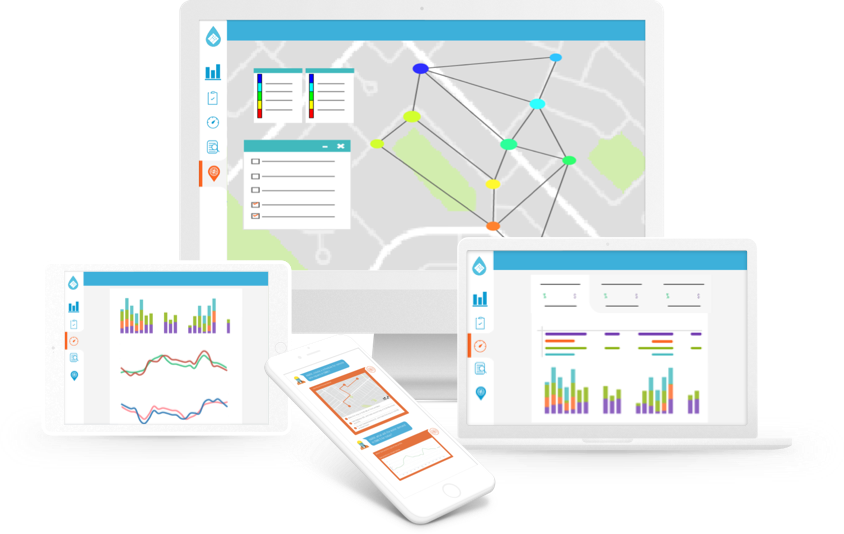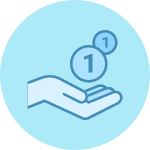 Cost Effective
HARVI is designed to help you hit your O&M cost and environmental targets easily with minimal capital expenditure to maximize savings.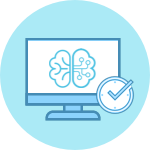 Rapid Deployment
HARVI's data-driven and cloud based architecture ensures that integration is a seamless and automated process with minimal staff overhead.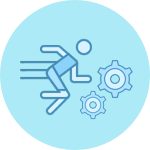 Proactive Management
HARVI enables operators to quickly detect, learn and manage emergent issues in their system, hours before they occur.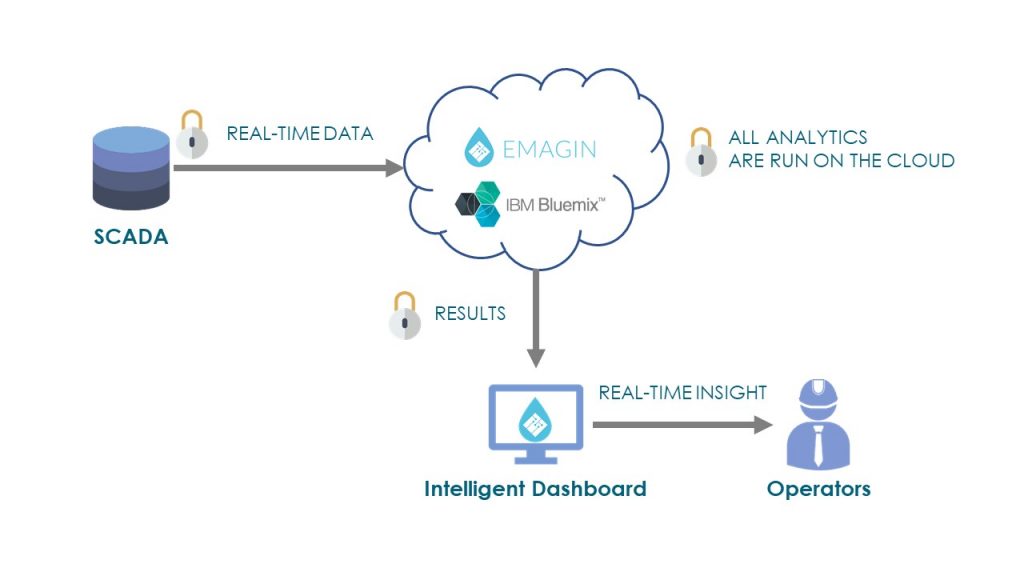 Our AI platform exploits data-driven technology to learn the nonlinear dynamics of both industrial and utility-scaled water and wastewater systems.
HARVI clones your physical infrastructure on the cloud. This eradicates the need to invest any time and resources into additional software or computing servers – since all processing is securely managed.
Worth a journey - 3/3 stars.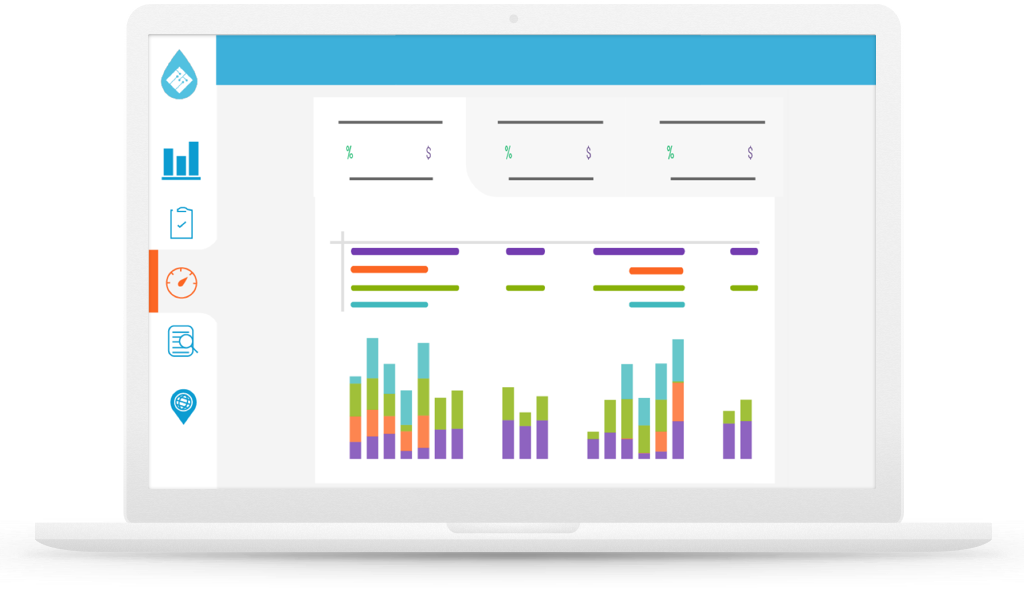 All Your Analytics, One Dashboard
HARVI is equipped with an elegant dashboard that helps operators create, monitor and visualize their KPIs in real-time.
easy way to ask the tough questions
HARVI's interactive virtual assistant is the first of its kind for the water sector. HARVI's Virtual Assistant enables users to conduct scenario based analyses in simple text .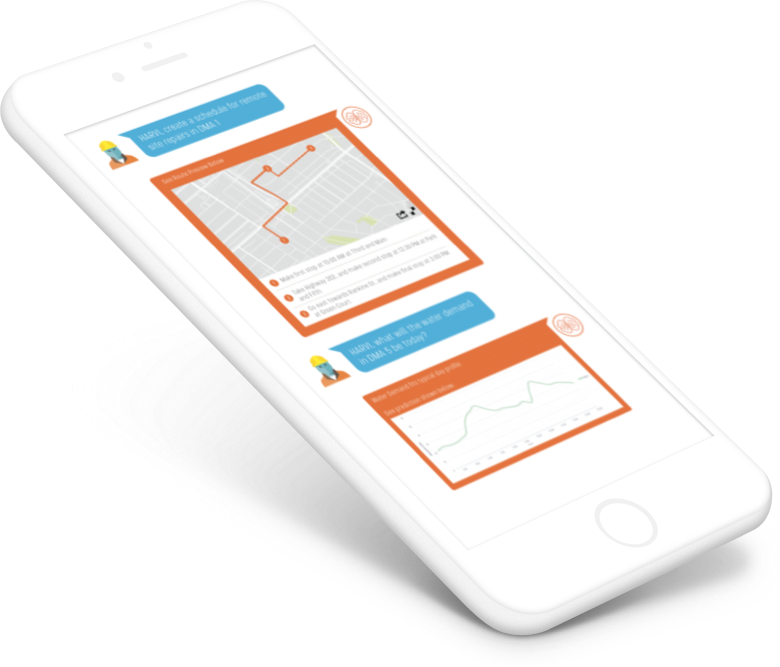 Based on my own experience and smart water technologies developed for the large UK water companies, using data-driven models usually makes the solutions a lot more scalable and often substantially cheaper as there is no need to build, calibrate and maintain expensive numerical models.
We know data and water. Regardless of how complex your system is, our team will explore the plant and sensor data to ensure you achieve your short and long term goals. We believe it all starts with a conversation with everyone involved.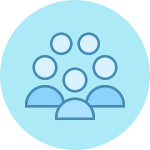 Step #1: Kick off Meeting
We identify scope (challenges and goals) and explore historical data, plant specifications and scope of the project.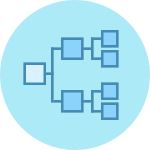 Step #2: HARVI Learning
We use historical data to train HARVI to site-specific data. Once HARVI's internal models are built, they are diligently validated.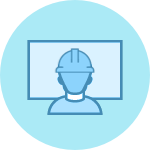 STEP #3: Integration
HARVI is then integrated with your SCADA system and your staff are provided with administrative access to the platform.
We've tested it, and it works!
fastest in the water sector
Reach Out To Us For A Quote Today!
We are in the business of solving water problems. Let's have a conversation to see how our solution can help you.